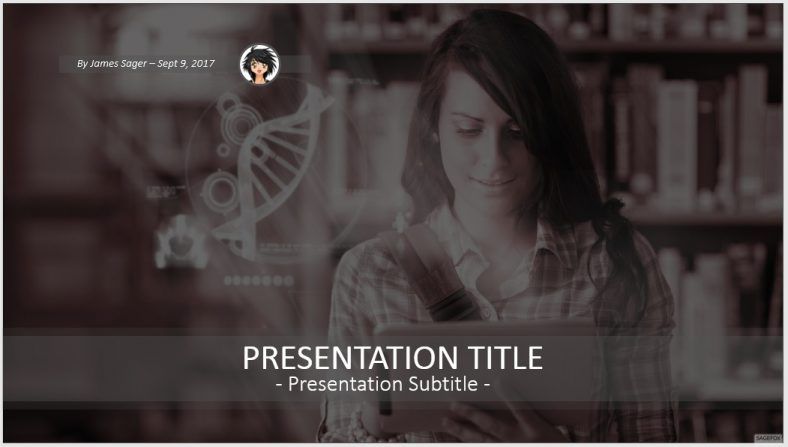 studying medicine PowerPoint by SageFoxPrice: $0.00

This studying medicine PowerPoint by SageFox includes a collection of pre-formatted PowerPoint slides (some displayed in screenshot below), which are 100% editable and 100% Free. Use for School, Work or Personal needs. The download link is under the below screenshot. If you like this Free studying medicine PowerPoint, please comment & share with your friends below.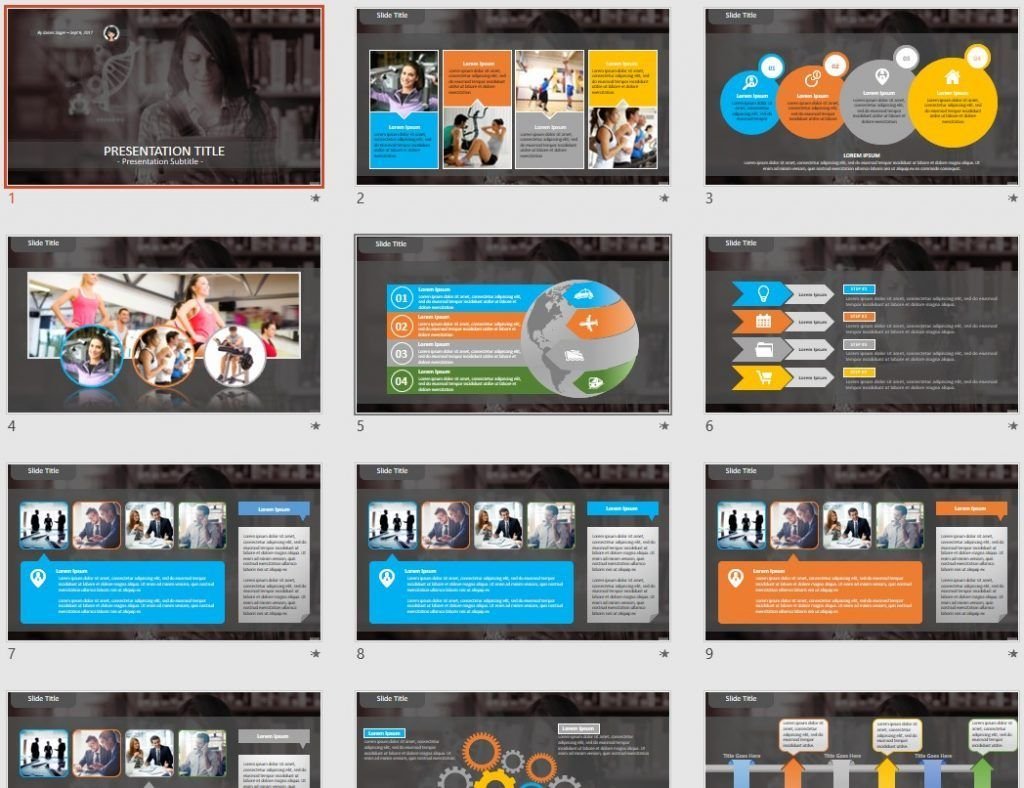 Click PowerPoint Name Below, then choose to save:
Facebook Comments
If you like our PowerPoint, please help support us by sharing with friends & family.