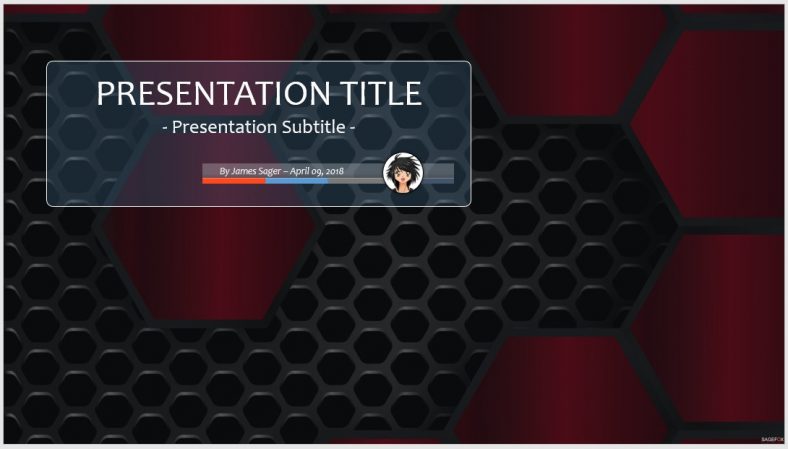 Free hexagons PowerPoint by SageFoxPrice: $0.00

This Free hexagons PowerPoint by SageFox includes a collection of pre-formatted PowerPoint slides (average 40 slides per template), which are 100% editable and 100% Free. Use for School, Work or Personal needs. Click the download link below to open or save to your computer. If you like this Free hexagons PowerPoint, please comment & share with your friends below.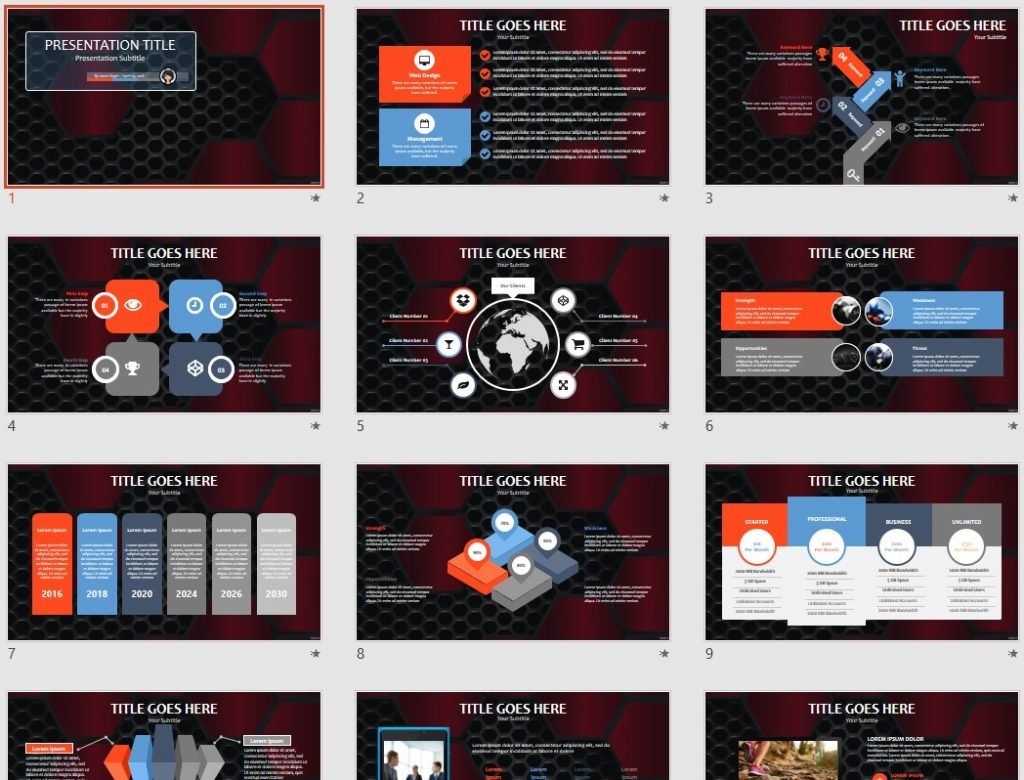 Click PowerPoint Name Below, then choose to save:
Facebook Comments
Please Like & Share!
Rate Our Free Service!