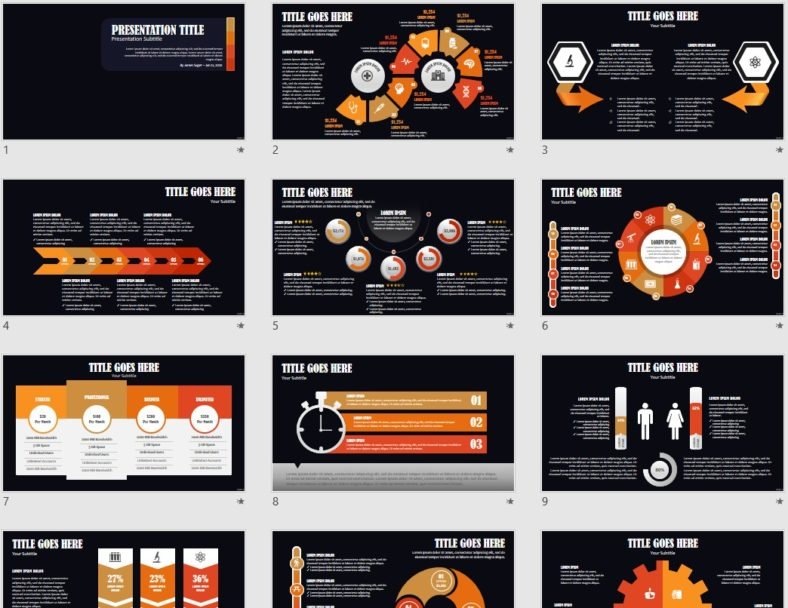 Free Color Set 45 PowerPoint Template by SageFoxPrice: $0.00
This Color Set 45 PowerPoint by SageFox includes a collection of pre-formatted PowerPoint slides (average 55 slides per template), which are 100% editable and 100% Free. Use for School, Work or Personal needs. Click the download link below to open or save to your computer.

Please help keep this site free and operational by sharing using the buttons to the left.
DOWNLOAD: Click Link Below.